As we all know summer is probably the best time of the year for festivals and every year I get beyond stoked about shows that I'm planning on attending. What are some of the shows/festivals you're excited for?

The great thing about living in Western New York is that we're kind of in the middle of everything, traveling wise. We also get some great shows in the area so here's what I'm pumped for this summer:


Local shows here such as:



Verse with Allegiance, Achilles, Ceremony, and Down to Nothing


Coliseum


Chillin' and Grillin' Fest with Ruiner and Polar Bear Club




In other less significant news, I dyed my hair and it turned out looking like a



Looks fine, yeah?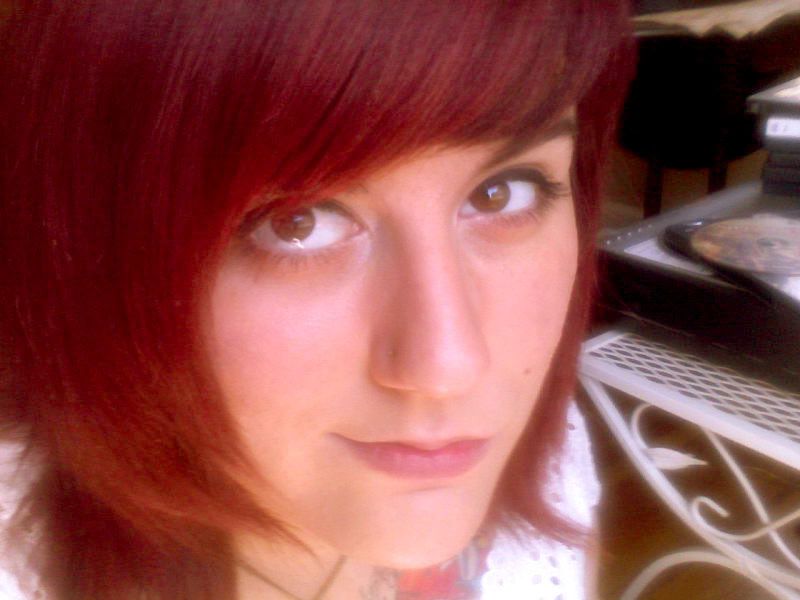 WRONG. Excuse me, I have to go up the punx now.
(Warning, huge, un-resized pictures)